I've been working on my stealth aircraft collection: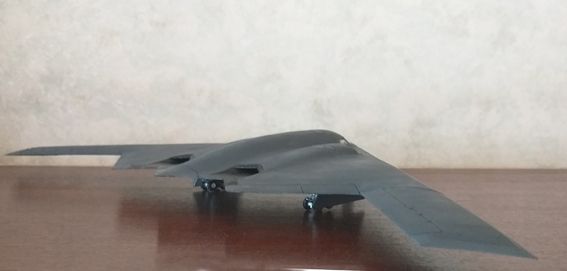 Revell B-2 Spirit got its Gunship Gray coating and undercarriage mounted. It's quite a big bird (see it next to a F-16)!
The Revell kit isn't bad but from what I've seen the new AMP one should be much better, with more detailed and accurate cockpit and weapon bays.
Decals and painting istructions provided by Revell are for an early production Spirit, still with black wing leading edges: now they are all Gunship Gray.
Here is my finished B-2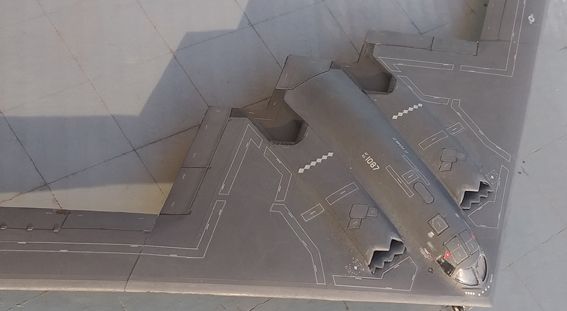 a big help has come from the Begemot decal sheet: They really made the difference!
next: SU-57 and J-20...