Hi Everyone,
I just received a 1/144th Trumpeter Su-27. Here are some pictures and my first impressions. Overall, a nice kit and waaaay better than the old Dragon kit. Surface detail is recessed and crisp. Clearly, we will see more FLANKER versions as this kit alone contains many different FLANKER parts.
Everything is individually wrapped!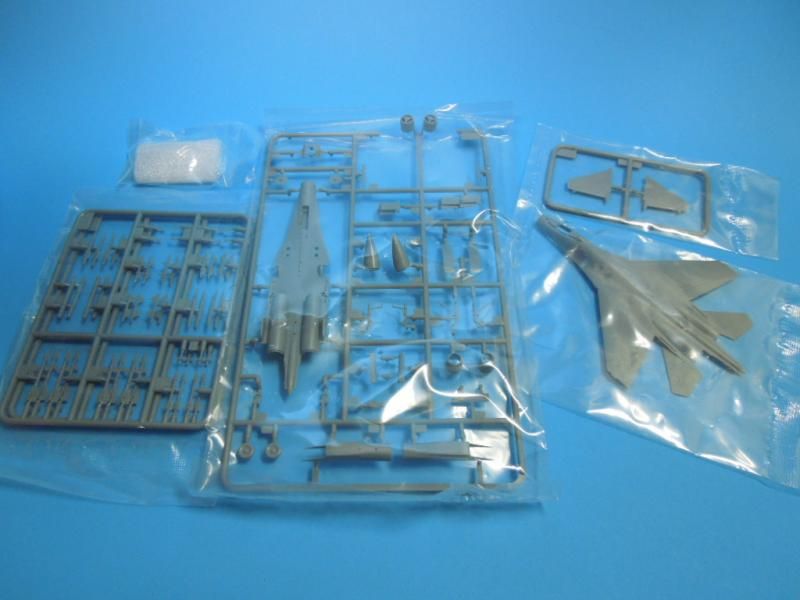 Upper fuselage. There are three tiny sprue attachment points on top of the fuselage, one over each wing and one on the spine.
Vert Stabs. Seeing as how they are on their own sprue, we can probably expect to see the Su-30 vert stabs in a later edition.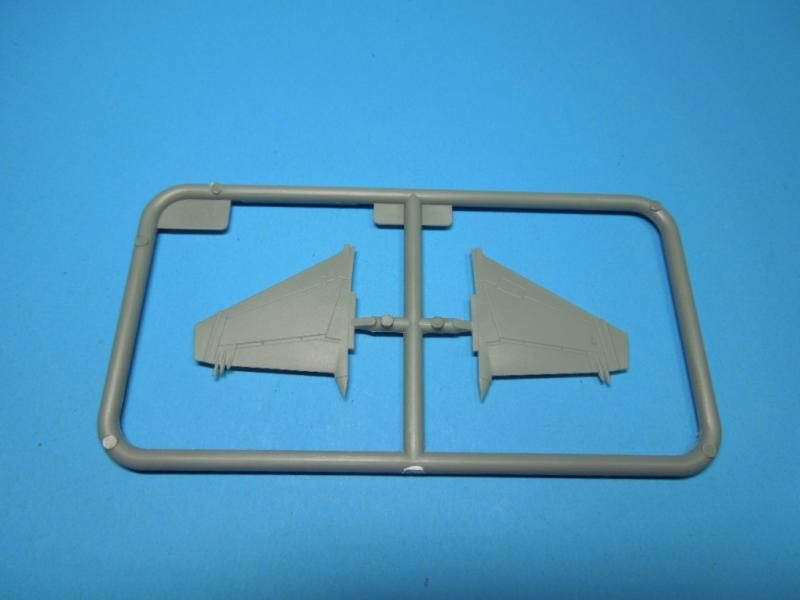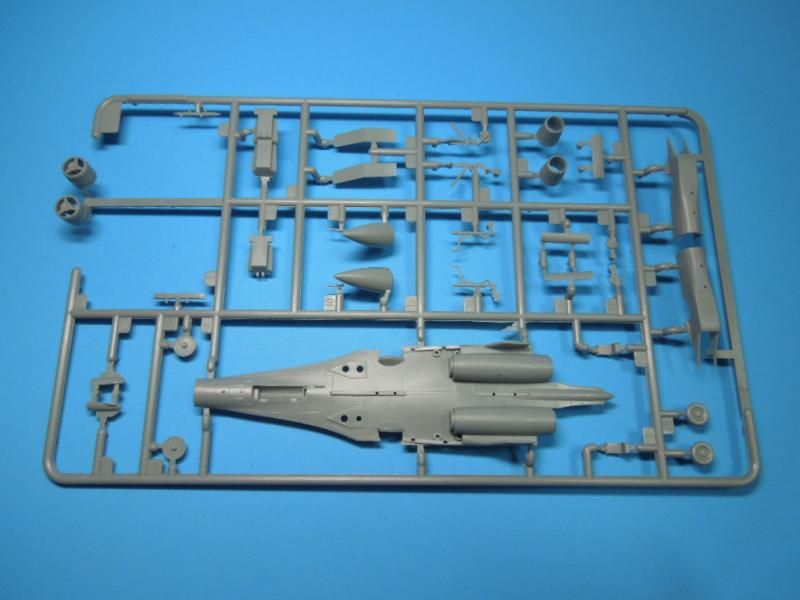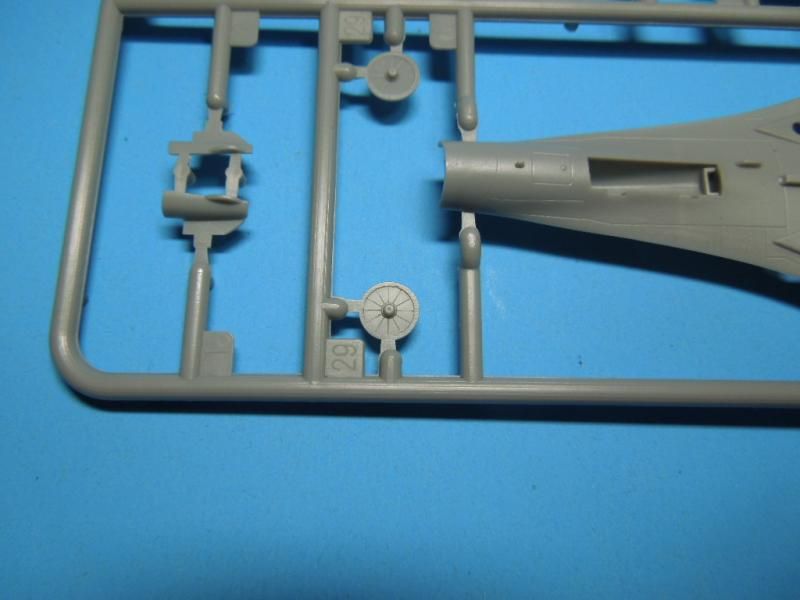 No detail in the nose landing gear bay, but detail in the main wheel wells...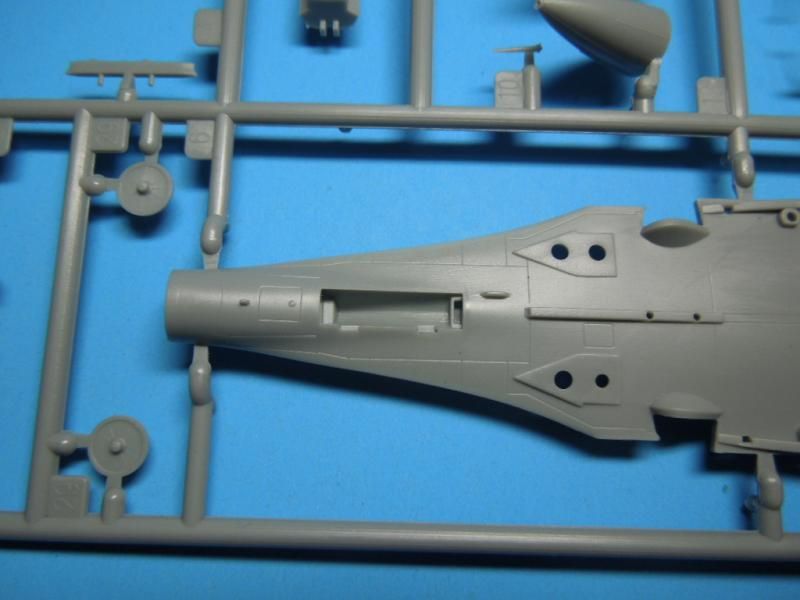 Indications of a two-seater FLANKER to come and note the two different nose cones.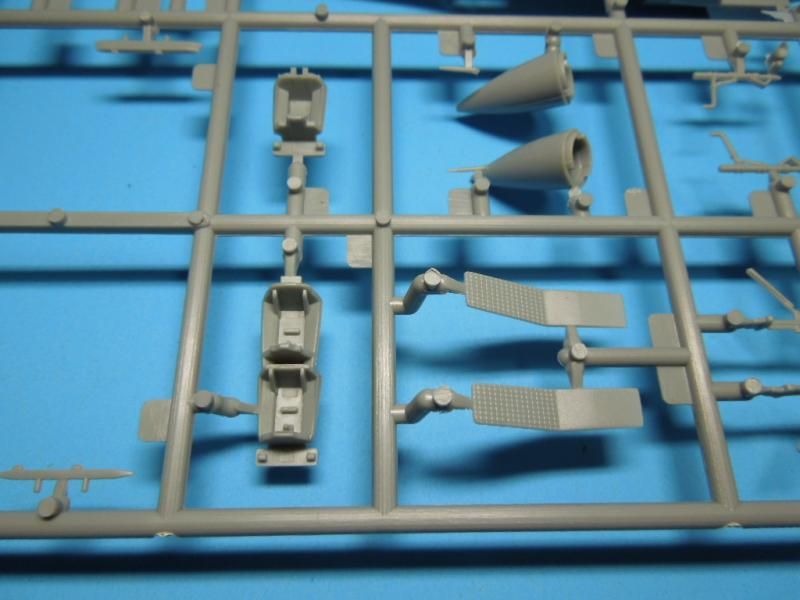 Again, two different nose landing gear legs which is indicative of other FLANKERs to come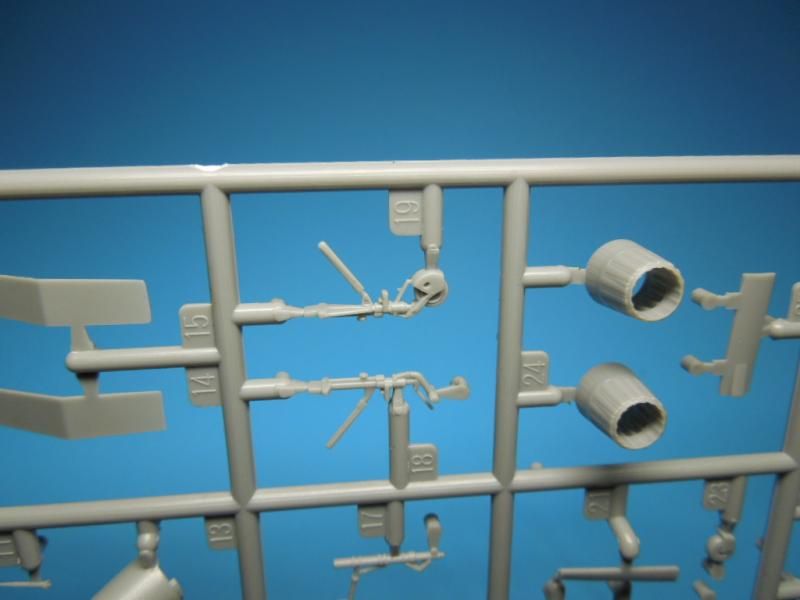 Two different types of exhaust burner cans.
Detail on the intakes. No RWR antennas which means you can only accurately build an early Su-27.
Two K-36 seats are included.
Canopy is nice and clear but has a seam running down the center on top.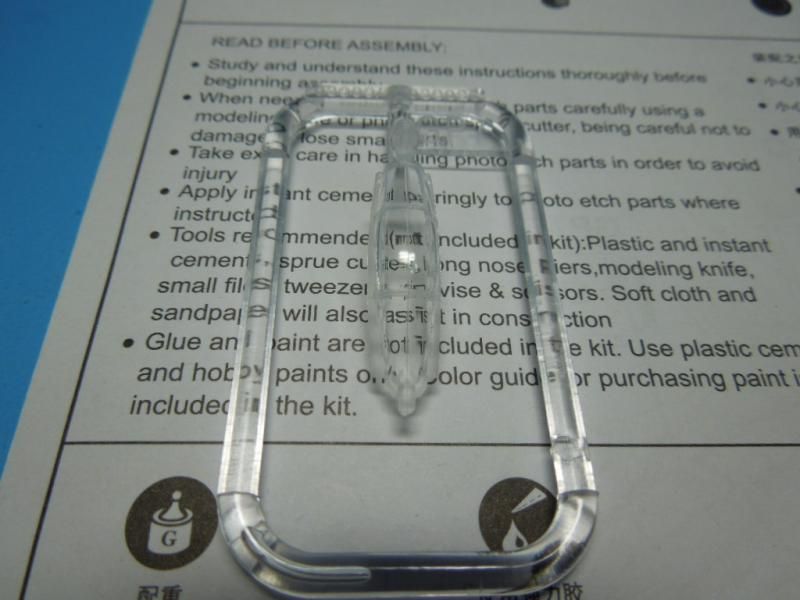 Canopy fits nicely on the model.
Weapons. 4x AA-12s, 4x AA-10a, 4x AA-10b, 4x AA-11, and 4x Wingtip jammer pods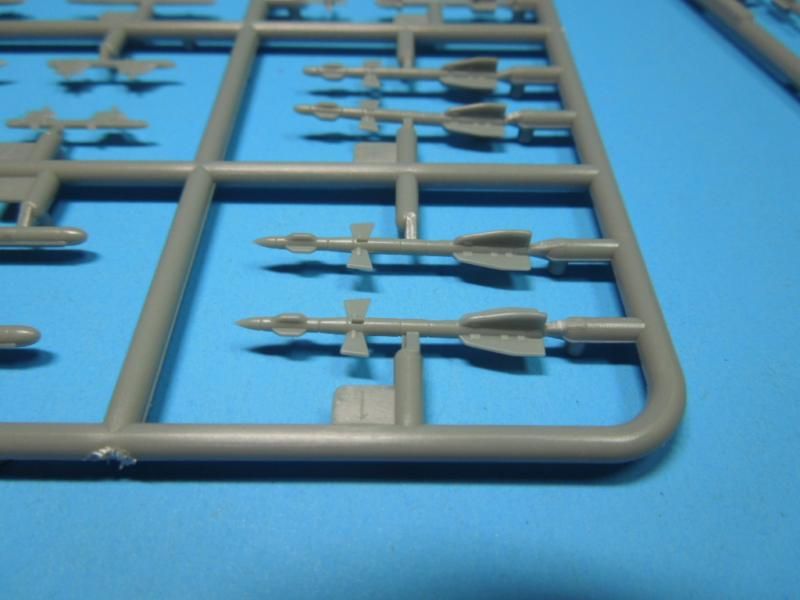 Decals are included for a few different Russian Knights Su-27s. It may be possible to model a line bird, but the only bort numbers that are included are blue.
So far, first impressions are good and I will get going on building this kit. Hope you all find this helpful/informative.
John