some of you - some a yous guys - expressed interest, maybe even a glimmer of enthusiasm, for a vacuform group build recently.
Ive been in a dry spell recently, can't seem to finish even the easiest Arii kit, but I think a vacuform challenge would fire me up, and I'd be glad to pull anyone else along.
Maybe this shouldnt be a formal
Group Build
with a sub forum and individual builds - I'll just go ahead and start, and we'll see what happens.
beside my collection of AirCraft Models, which I have a number of Welsh kits near the top of the pile, some large and some small, a few samples -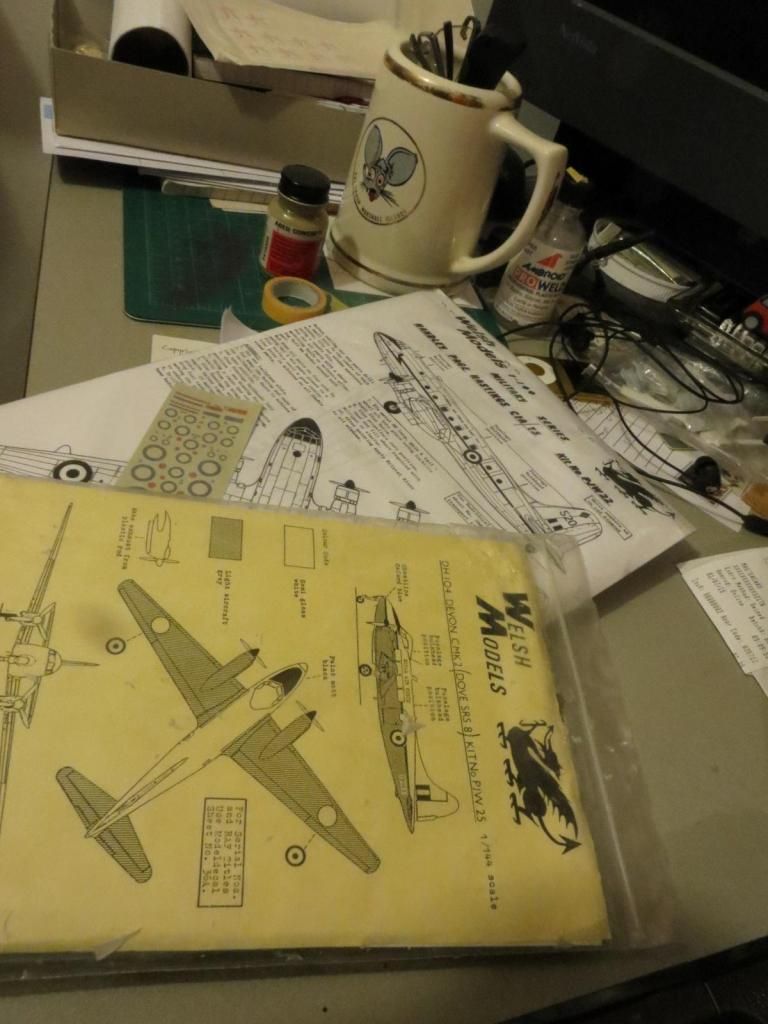 DeHavilland Dove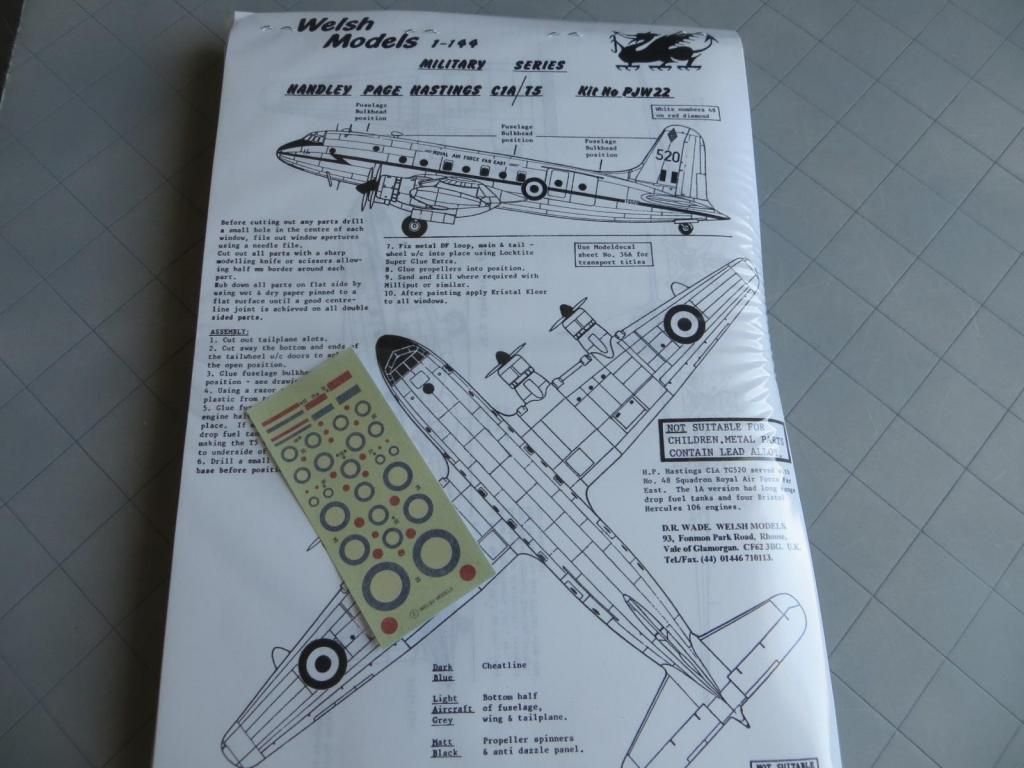 Handley-Page Hastings
KC-135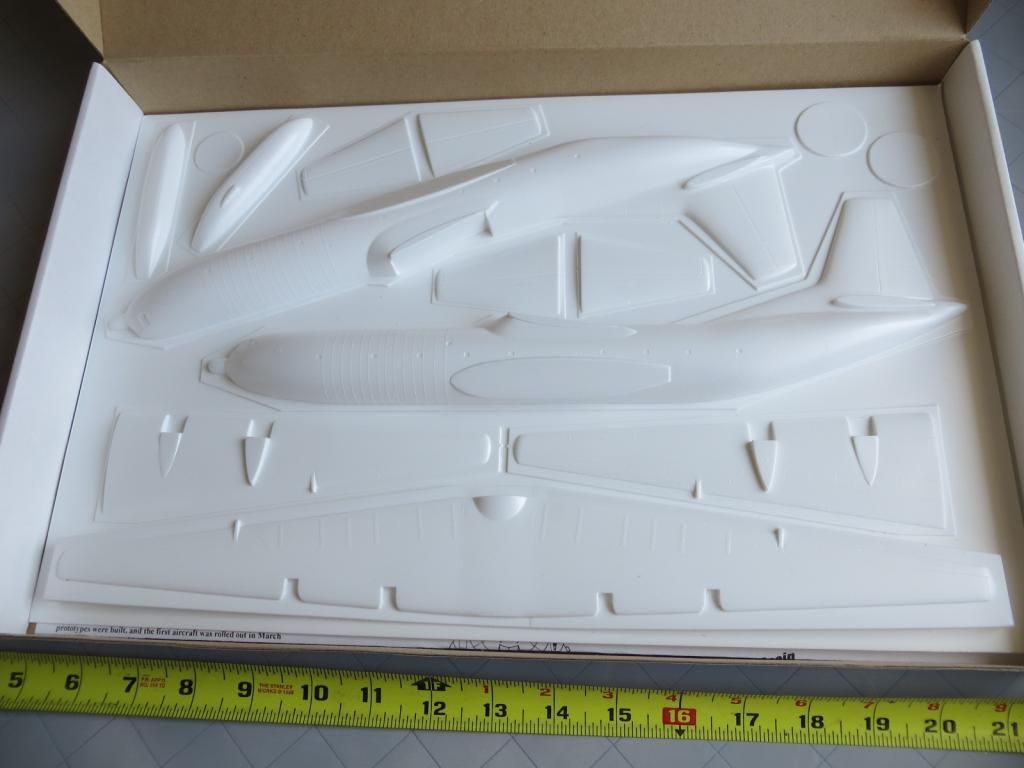 C-133