Hello all,
I start my first serial built... I haven't done a Mustang in 1/144th yet, it's time to repare this missing...
So it's three Mustangs that I'm going to built : two P-51B from Sweet (one will be modified into a F-6C), and one D from Platz kit.
Let's start with cutting the flaps...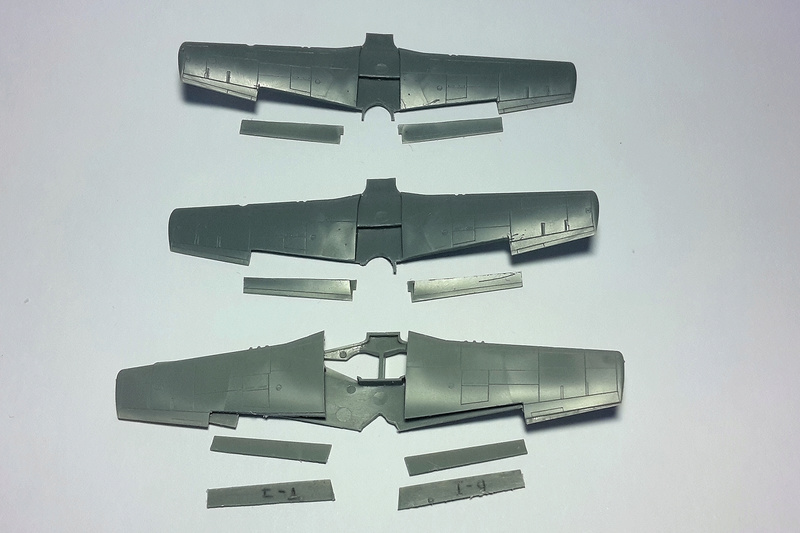 Then, detailling cockpits, the B :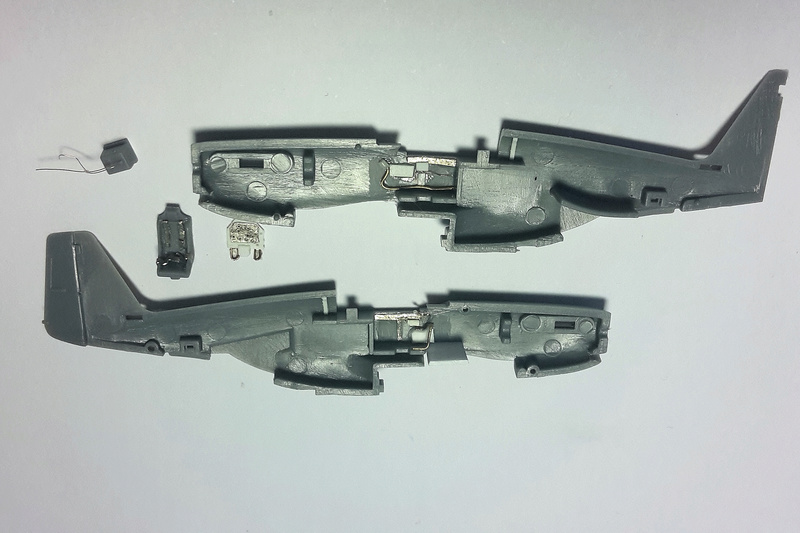 The F-6C which is identical, but the camera instead of the radio
And the D :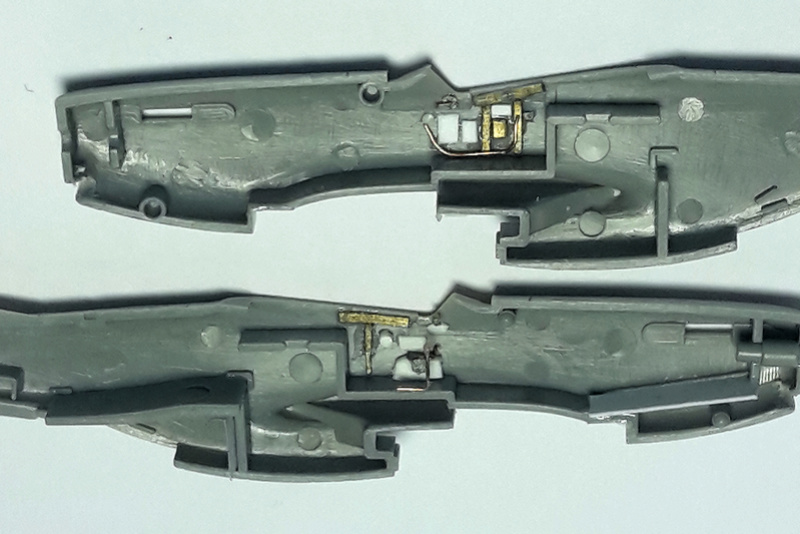 Now, it's time to put colors in it...