I have to admit when I see some of the crazier prices on ebay, and not just for F-Toys models, I am reluctant to start work on a model especially if I have only one or two examples. Thats not because I am reducing an "investment" to being worthless but in case I mess it up and either cant locate a replacement or, equally likely, cant afford one.
For example I used to have one of these.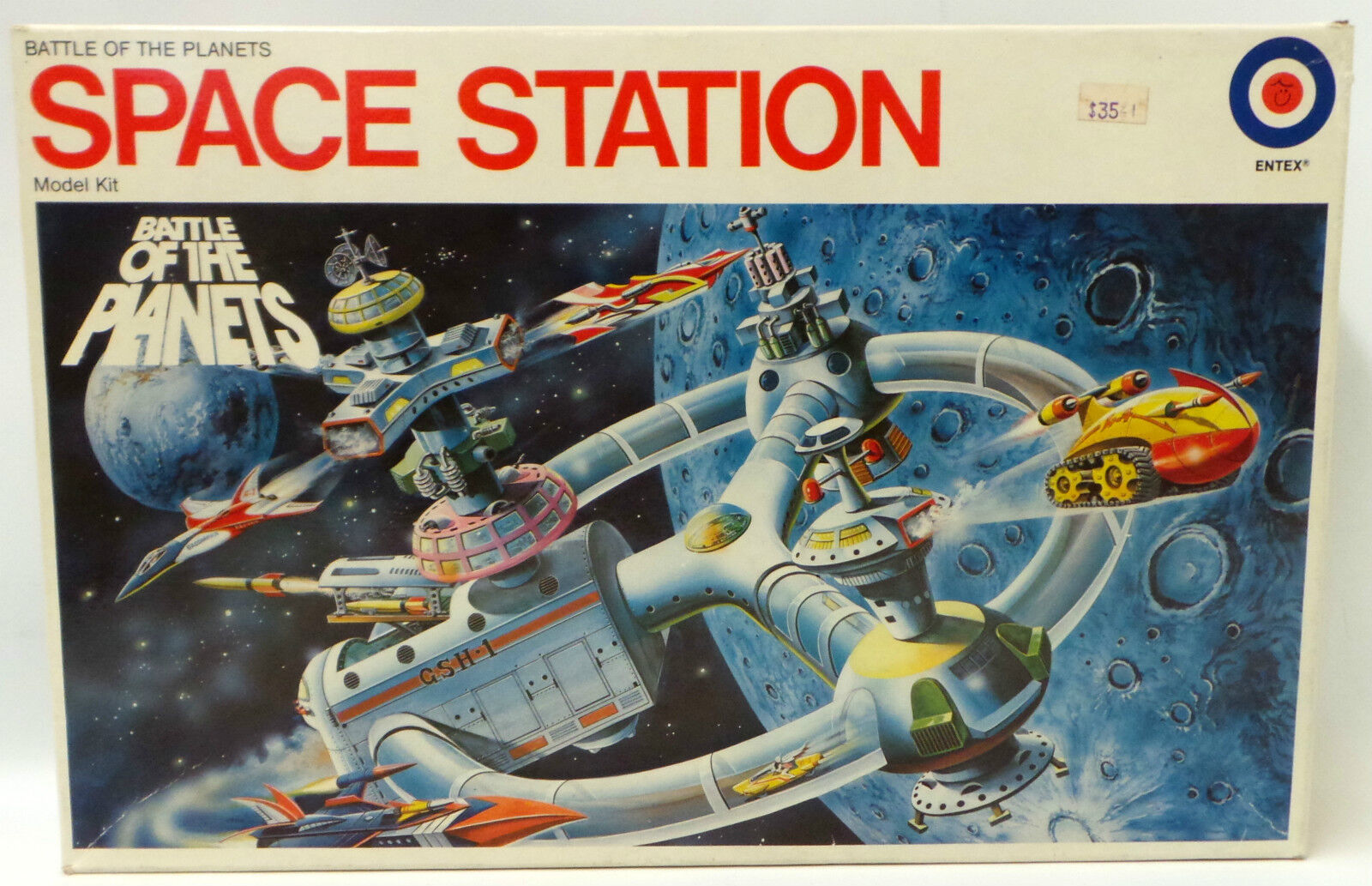 Presently listed on Ebay at £600. No idea if that is a reasonable price or way to much. Frankly I dont even know where it is now. And its probably a load of crap that wouldn't be worth building anyway.
Then I found this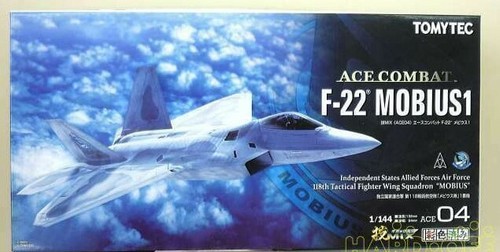 at a whopping £739.00. I have a single solitary example. Will I ever build it or am I regarding it as an "investment". If I had bought two at the time, yeah I'd build it. But there are other F-22 kits and when you get down to it, the only difference between the Ace Combat model and an F-Toys is the colour scheme and markings.