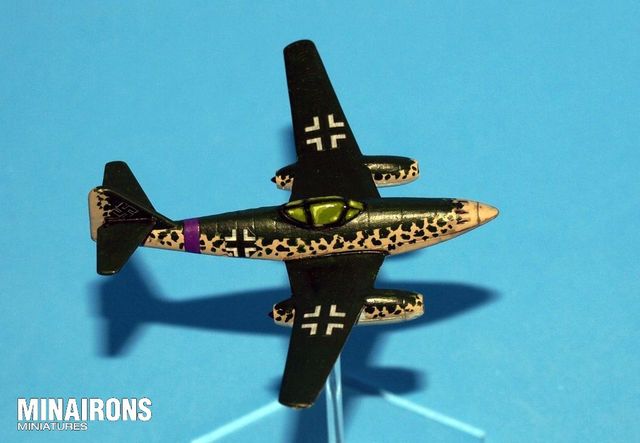 I'm pleased to share a further 1:144th scale airplane model release; now the iconic Messerschmitt Me-262, the world's first operational jet-powered fighter aircraft.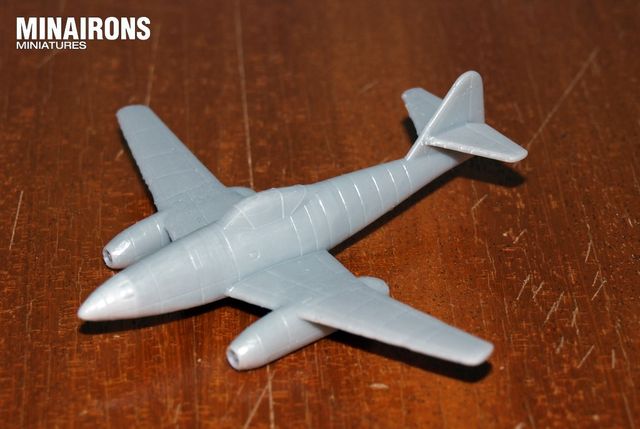 Just as previous models in this range, our Me-262 is born thanks to the co-operation with Plane Printer designer via Patreon. It retails in box as a single piece DLP 3D-printed miniature, so requiring no assembly at all. Here's where it can be found:
Minairons website's Me-262 page
.
Cheers,
Lluís Vilalta
minairons.eu
Minairons blog
Minairons facebook