THANKS GUYS! Thank you for the very kind words, from the bottom of both me and father's heart. We really appreciate it! Here are some closer shots that show a bit more detail. (Need to find a pro photographer with macro lenses and settings that could really take advantage of the size of the diorama)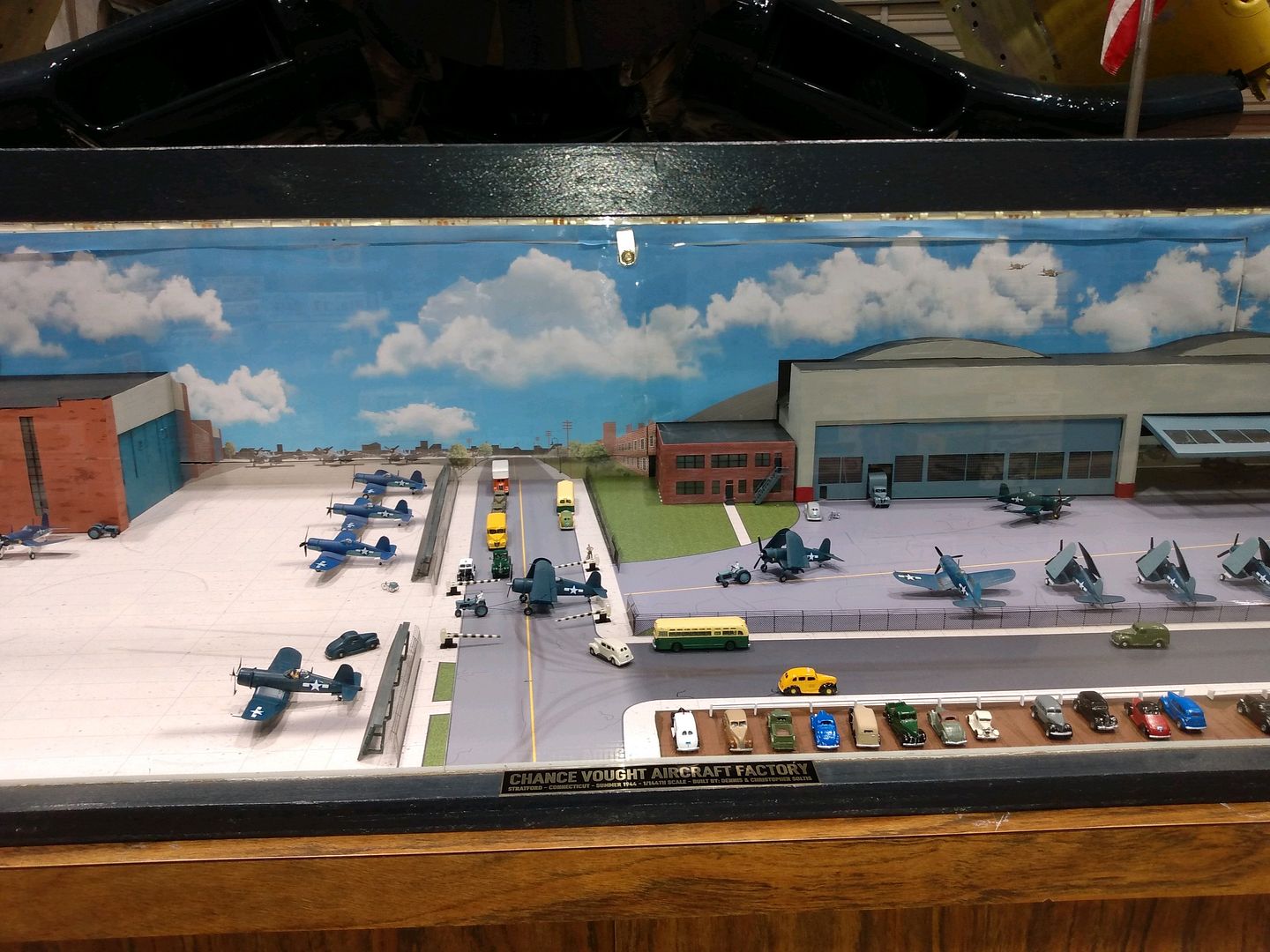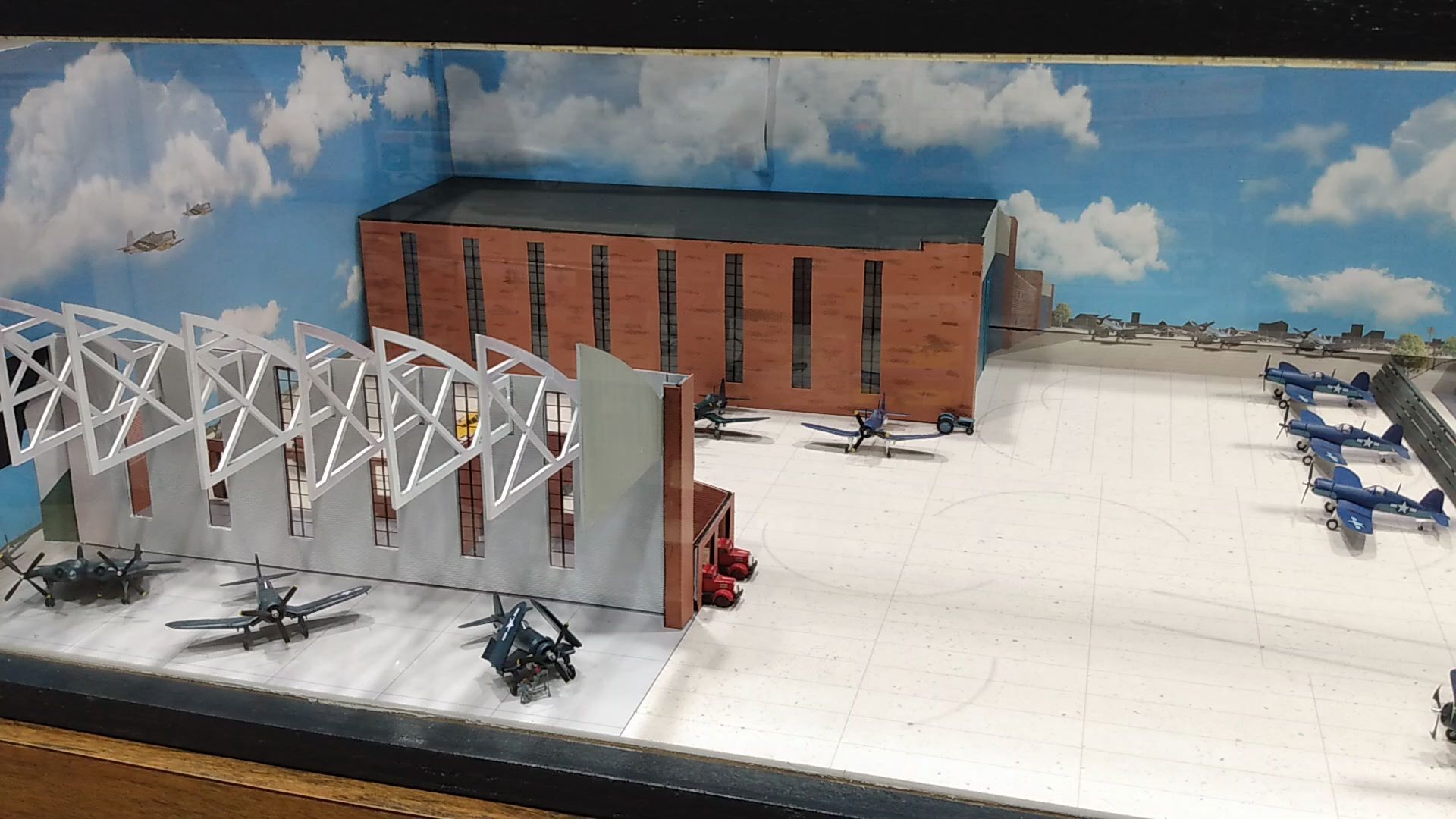 Here's a link to a quick video of my dad scanning past the diorama.
https://youtu.be/WBDib5b3pRE
Like I said before, this diorama is NOT FINISHED, and we will continue to edit / add / update / etc to make it even better!