I havent worked on the airfield buildings in ages, but I got a few more Kwaj planes built this winter.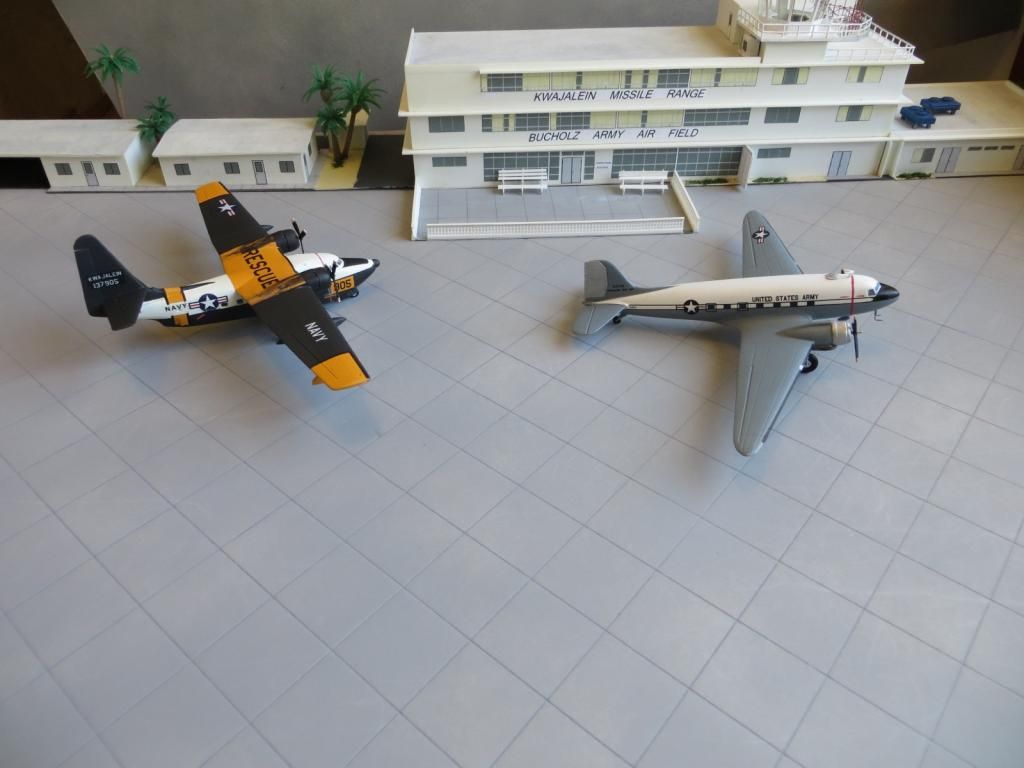 ]
this C-47 is built up from a Welsh vacuform kit.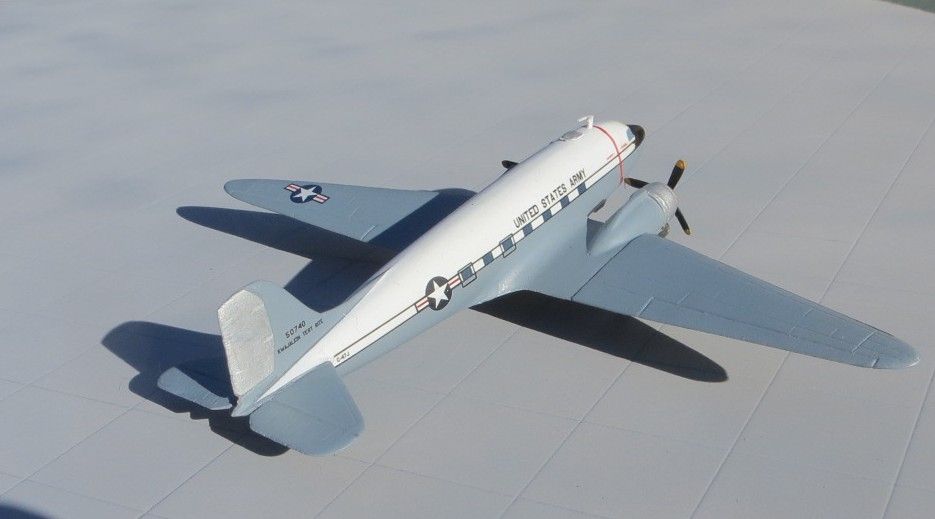 based on this period photo
This Albatross is an Amodel kit.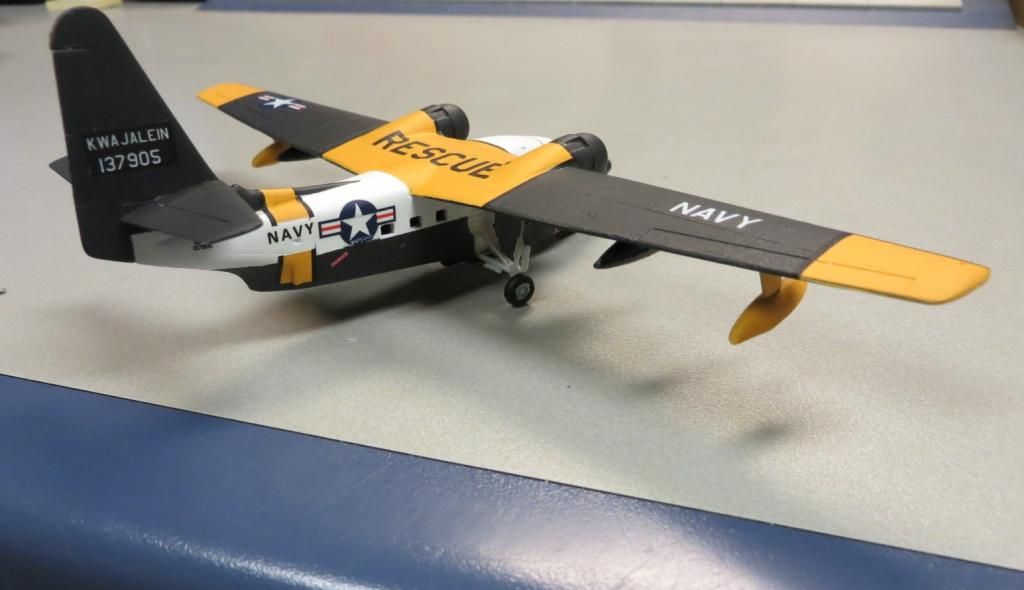 several nice proto shots over on WX
Almost all the decals I designed and printed myself.