Besides his fine AFV models, Steven's 3d Garage also offers a small bridge diorama base.
https://www.shapeways.com/product/ZBBJE ... d=60216483
As soon as I got it, I've started working on it: I didn't like the downhill ends of the road, so I've added modelling clay on both sides.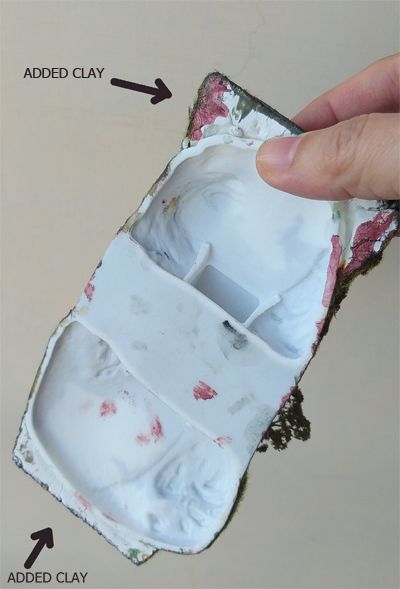 I've sprayed everything dark earth, then painted the road , the water and the bridge. Everything else has been painted with a mix of water and vinavil (elmer's glue) and while still wet, sprinkled with sand. Once dried, I've added two trees and a small fence, then painted all the sand covered surfaces again with water, vinavil and dark earth tempera paint, sprinkling modelling grass on everything when still wet. When dried, i've cleaned the water surface and painted it with clear nail polish.
And here is the result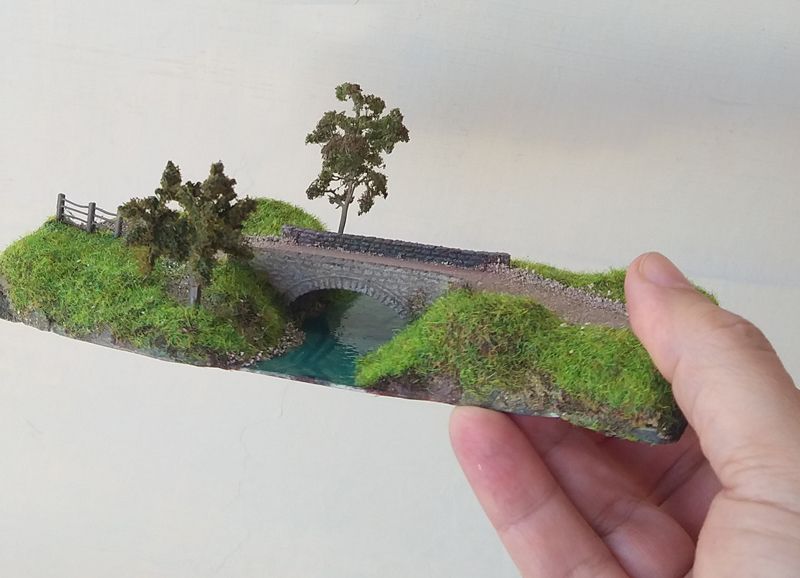 I usually don't glue tanks or figurines on my dioramas because i use them to present my models when I post picture of them; You can see this bridge in several pics posted here (of course there are several other trees put behind it to cover the background.
viewtopic.php?f=4&t=6210
I surely had a good time doing this small diorama base